Designs by leading artists worldwide. Precise down to the micro-millimeter.
The time of bulky and thick wallets are gone! Slim but functional wallets have taken over the world and are a great choice for a stylish, comfortable and practical option.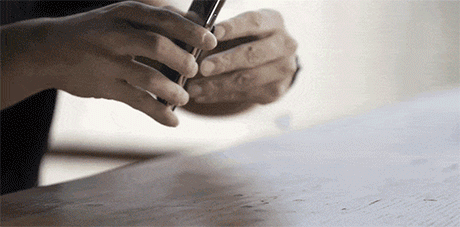 Free your hands – Scientific research indicates that smartphone users hold their phones vertically about 94% of the time. Sadly, however, most of the attachable phone stand in the market doesn't support a vertical angle. For NOUM, An extra stand on the back will keep your phone on your hand like a magnet.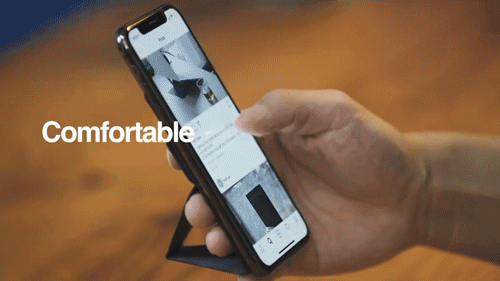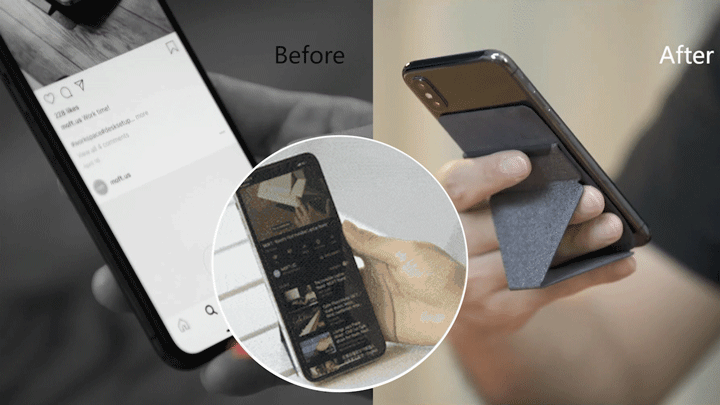 It is very thin and light. At 5mm/0.15inch thinness & 1oz weight, you won't even feel it in your pocket. You will be amazed that such a small body still packs up to three cards and some dollars. Your driving license, your credit card, your name card. Don't worry, we got RF-ID, all your cards are safe and sound.
Constructed with special polyurethane and fiberglass material, the NOUM stands are strong and stable. Whether it's Facial unlock, video chat, messaging, news browsing, making them perfect for mobile working.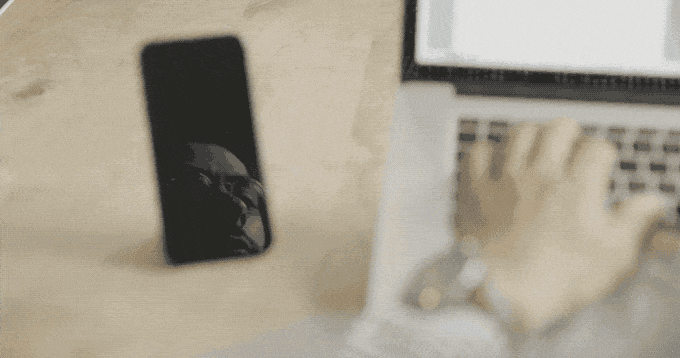 Despite their ultra-slim size, special removable adhesive means it conveniently attaches and detaches from your mobile device, reattaching again and again with the same strength, effectiveness and sensitivity … yet no glue residue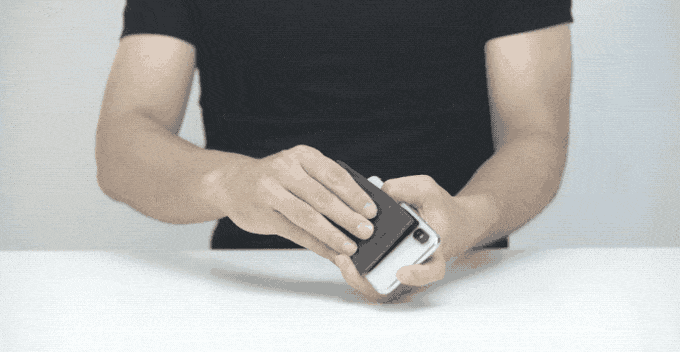 .. 
Handgrip design for one-handed situations. The comfortable and secure handgrip allows you to multitask effectively. There is no need to worry about the possibility of a fall and have the phone damaged. With one hand to hold the device, running, taking a selfie and other activities will be much easier.
Package included:
1  X Invisible Magnetic Phone Stands
NOTE:
Please allow manual measurement error of 1-10 mm, thank you for your understanding!
 Because of the photography and display light difference of the monitor, the color of the element can have slight aberration.